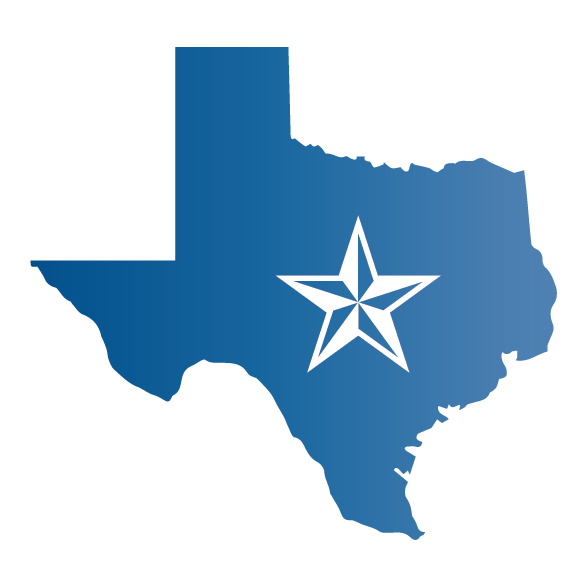 Want to Save $1000s
on Your Mortgage?
Whether you're a first-time buyer or want to refinance at a lower rate, we can help.
Why Choose Texas Easy Mortgage?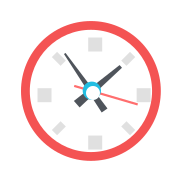 Our average time till closing is under 30 days! Less waiting, and fewer last-minute surprises.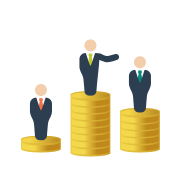 We work with multiple wholesale lenders to find you the best fit and lowest rates.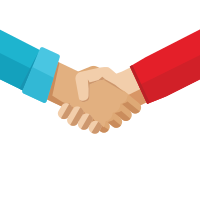 Because we offer multiple types of loans, most of the loan applications we run get approved.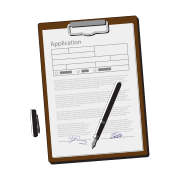 Our niche loan offerings allow us to design a loan to best fit your lifestyle and say yes when others say no.
Your home loan could be fully funded in as little as 21 days
Get fast, custom loan quotes to compare. Fill out our streamlined, 100% online loan application. Move through the approval process quickly and seamlessly. When you work with Texas Easy Mortgage, for your home loan or refinance, you can get your money and do what you want with it – usually in less than 30 days.
Get Your Mortgage Rate Quote in Just 30 Seconds!
Mortgage rates change every day, and your rate will vary based on your location, finances, and other factors. Get your FREE customized rate comparison below:
Get pre-approved with Texas Easy Mortgage in as little as 3 minutes.
At My Easy Mortgage, we simplify the homebuying experience every step of the way.
3 Ways We Help You
Lock in Lower Rates
Let our experienced team of Mortgage Advisors guide you through the buying or refinancing process quickly, efficiently, and confidently.